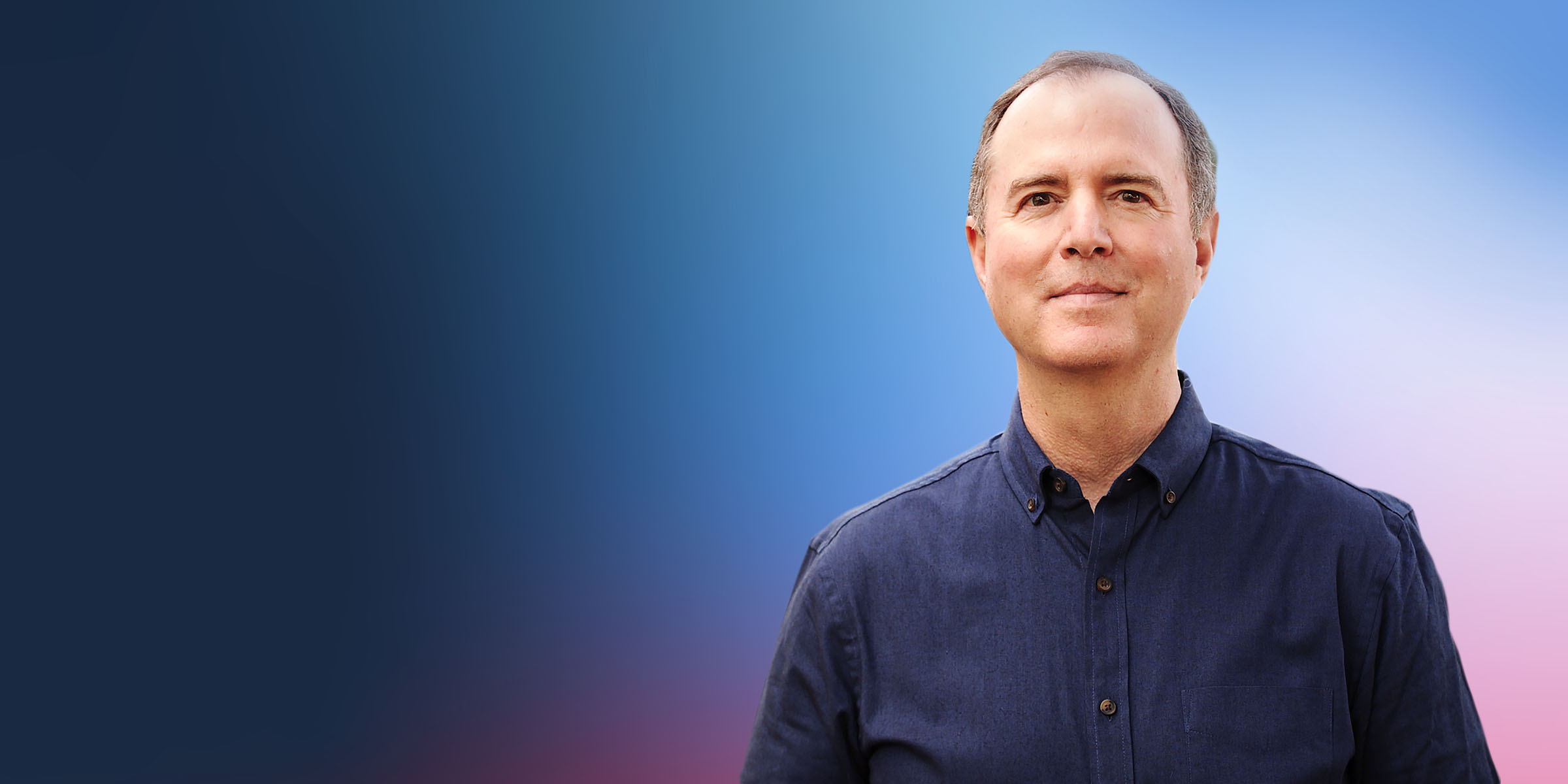 Right matters. Truth matters. Democracy matters.
Adam has been – and will continue to be – on the frontlines of the fight for the heart and soul of our democracy. He has dedicated his life to public service, and to California, and has been a progressive champion. Learn more about Adam and where he stands on the issues.
The story of Midnight in Washington begins with Trump but does not end with him."
The anti-democratic forces unleashed by the former President continue to define his party, and make the future of democracy in America more uncertain than ever.
Shop our merch!
Show your support for Adam loud and proud.