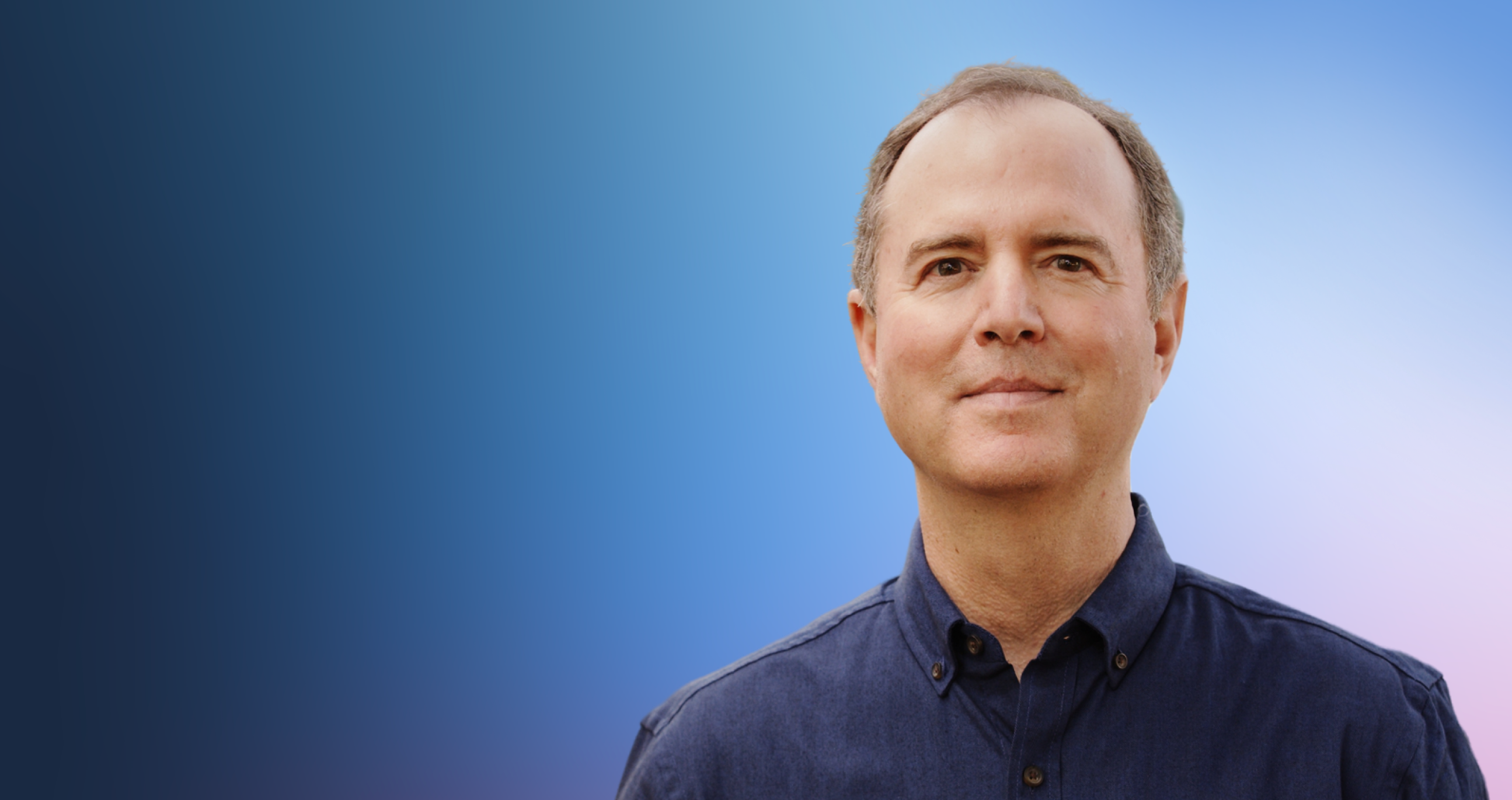 Right matters. Truth matters. Democracy matters.
Adam has been – and will continue to be – on the frontlines of the fight for the heart and soul of our democracy. He has dedicated his life to public service, and to California, and has been a progressive champion. Learn more about Adam and where he stands on the issues.
Shop our merch!
Show your support for Adam loud and proud.